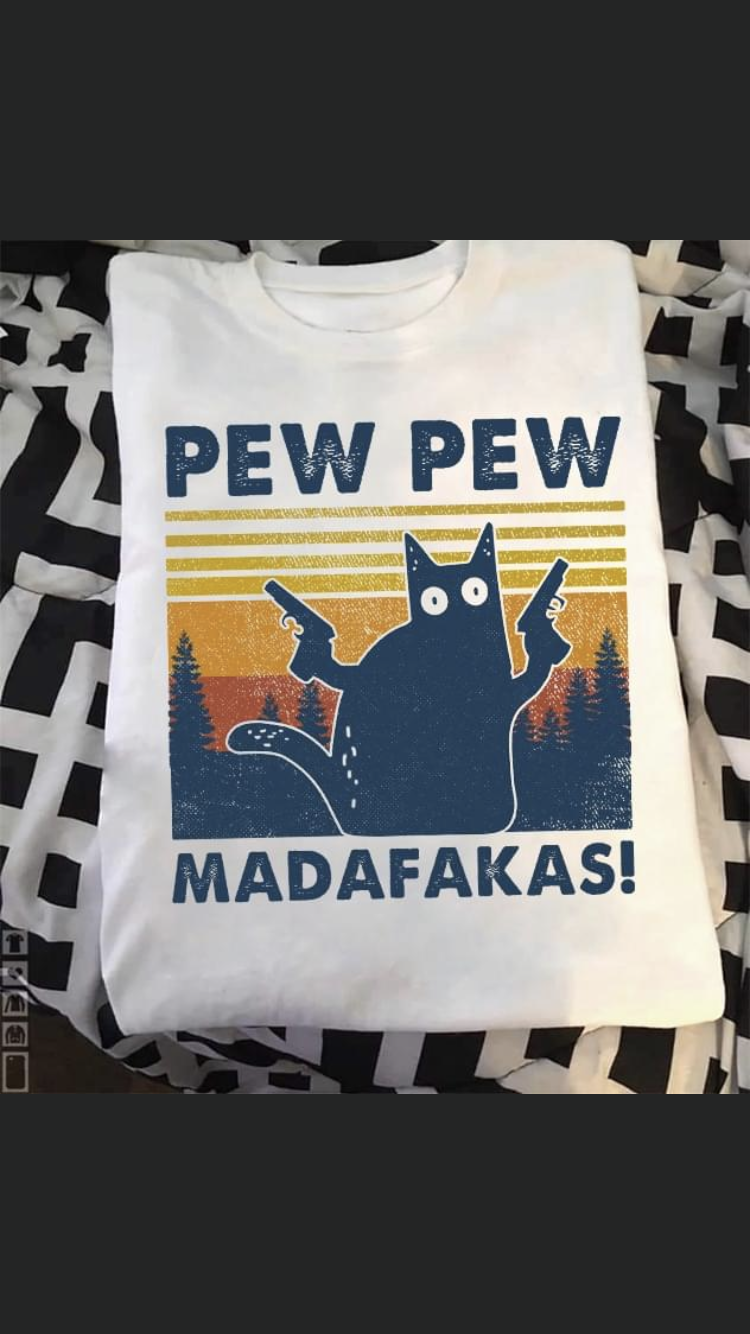 Content Count

173

Joined

Last visited

Days Won

7
Community Reputation
20
Excellent
Recent Profile Visitors
The recent visitors block is disabled and is not being shown to other users.
De fapt tu ce dorești?sa stai sa farmezi afk 24/24 ca si in LOT??!!! Pentru aceasta dorința,trebuie sa participati la arca,luați 1-2 buffe apoi atacați la CS! DACĂ reușiți sa luați castelul,atunci aveți acces la Lot unde nu mai primiți "PK abuziv"! Ma gandesc ca nu ar fi o problema sa luați CS-ul,după spusele unor colegi de la tine din guild(ex:Belladonna),voi luațiCS-ul când doriți! Deci voi nu doriți sa câștigați cs-ul și Lot-ul! PS: dacă vrei sa farmezi liniștit,consumați ceva din milioanele de diamante(oricum va lăudați ca aveți zeci de milioane) luați castelul și stați in Lot!

daca insinuezi ceva,prezinta dovezi si argumente,nu doar vorbe aruncate aiurea!

scuze ca intervin in discutia voastra mirifica,voi stiti sa bateti pe altii? sunt sigur ca nu v-am intalnit pe acest server

unde este denigrarea?ati inceput sa plangeti din prima zi acest sezon!

Vasile se vede ca tu nu sti,Riki a fost la Asgard,in timp ce era in alianta cu noi Asgardul,dupa ce au fost dati afara din alianta,el a plecat din Asgard! Deci,daca nu sti,nu comenta!

Se găsi cine sa acuze de trădare cum era vorba Riki, Asgard=o familie,unde joaca unul joaca toți! Asa va băteați cu bolțarii in piept pe confa când erați la noi,și acum tu dai lecții despre trădare?!?!! Mai bine tăceai!

Sunt aripi dar nu sunt băgate,știu ca pe alte servere au întâmpinat ceva probleme la ele!

Deci Super,marele jucător de Mu,unde este hack? Visezi numai hack hack hack!

HACK!!!!!!HACK!!!!!!!!HACK!!!!!!!!!!

Trompeto am specificat ca UNELE caractere,nu toate pentru Ca nu am testat la DL! Iar despre hack nu poți susține nimic fără dovezi! Pa noob!

Eu am spus de alte caractere!citeste înainte sa scoți cuvinte din gura fără ajutorul neuronului! Summ,RF,SM,GC pot ataca după gard! De unde STI tu ca sunt codat?aaa,scuze am uitat,toți care te bat sunt codati! AnaMary învață mu! Oks?

De unde STI ca este de la Costică?Deja faci banhunt fără dovezi! PS: din câte știu,merge sa ataci după gard cu unele caractere!

https://www.divinitymu.org/index.php?/mu-online-subject/479-damage-foarte-mare-kali/&tab=comments#comment-2116 https://www.divinitymu.org/index.php?/mu-online-subject/395-bug-pe-iteme-sau-pentagrama/page/2/&tab=comments#comment-1340 Dovada cat sunteti de slabi si nu stiti nimic despre acest joc!

Sa arate ce?ati pus un video ceva sa vada lumea?din acea poza ce reiese?poate fi un bug vizual,poate fi lag,poate fi N variante! Voi ati extras din acel video doar o imagine care poate sa invinovateasca pe cineva dar alte dovezi nu aveti,nu puteti sustine aceasta idee pentru ca ati vazut si voi pe video ca v-ati inselat,de aceea nu postati filmarea! V-ati facut de rasul serverului,cand va bate cineva gata HACK HACK HACK! Voi nu sunteti in stare sa bateti nici Selupanul dar acuzati pe toata lumea de hack! Penibili sunteti,daca aveati ceva concret si sigur,era deja filamarea pe forum dar se pare ca nu exista asa ceva deorece nu este adevarat acest circ pe care-l faceti voi ca sa distrageti atentia de la umilinta care o sufera Divinity! Ati fost carne de tun sez 15,ramaneti carne de tun si acest sez! PS:asa va plangeati si sez trecut ca va umileam cu GL,si legat de video in privat,tot in acest link gasiti informatii! https://www.divinitymu.org/index.php?/mu-online-subject/381-plangerile-in-privat/ Deci nu va mai plangeti ca niste fetite cand luati bataie la funfuletul gol,este rusinos!

Pentru a dovedi vinovăția,postați și filmarea sa se vadă toată faza! Se numește transparentă!Sez trecut a fost o discuție despre plângerile in privat(in care inclusiv Meta a zis ca trebuie transparentă și nu in privat) și transparentă jocului!