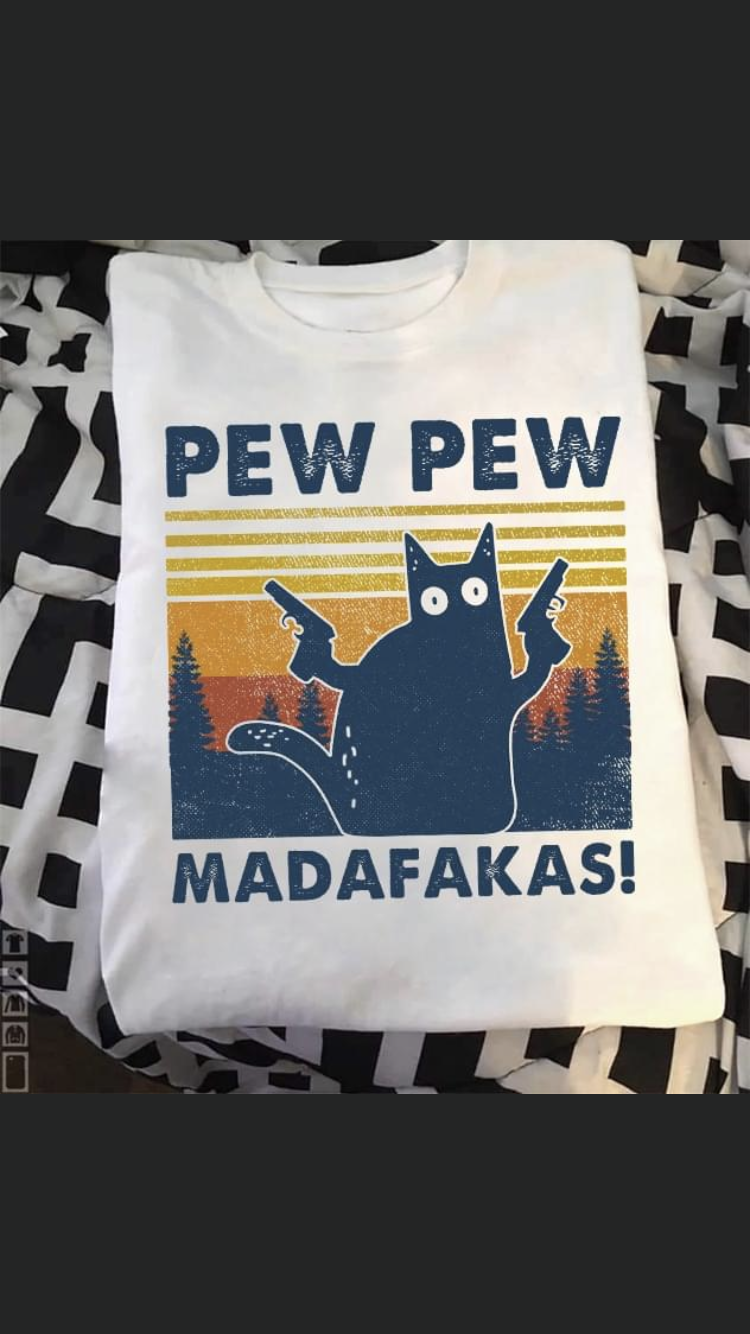 Content Count

292

Joined

Last visited

Days Won

13
Community Reputation
57
Excellent
chiar nu se ia nici o masura?sau nu are voie domnul admin ca sunt de la el din guild?

1

Tu joci pe Teba Mu(easy) aka GC mu? Unde Hristos ai vazut tu balansare pe acest server??????sunt o gramada de eroi care nici nu sunt jucati: SM fking useless,MS nu are nici o valoare,DL ii acolo sa de-a si el un summ,BK da un swell si mai prinde si el un kill,RF a fost pus la naftalina,SL saracul ii doar de peisaj,sa nu mai zicem de GL care a fost pus pe bara de la terminarea sezonului 15,MG nici macar de farm nu ii ok,Sumonera ii doar la numar,GC d,g fara limita,Elfa sa stea in fata ca pe traseu... Asta ti se pare balansare???eu cred ca acum ati descoperit prima data mu daca considerati ca sunt setarile ok...sa nu mai zicem de hartile buguite,de ex la arca unde dai in altii dar ei nu sunt acolo(doar visual) si lista poate continua la nesfarsite...niciodata nu am vazut un pvp cat de cat balansat...ori are un erou dmg enorm de mare ori jucam bambilici,impinsa cu dl si bk.... Partea si mai buna este ca,cand este vorba despre un event,trebuie sa stergi de praf Mastercard/Visa si sa bagi,la asemenea eventuri nu ai sanse sa castigi fara $$$$$$$$,partea si mai buna este ca acolo nu este nici o problema,toate merg struna...doar un kybak de PVP nu se poate seta decent,sau se reuseste si dupa 1 saptamana nu mai este la fel! Teba mu a devenit GC mu..1 DL,1 BK si 3 GC...asa se joaca..restul 0 barat

Hello, Oare ce putem face pe server in timpul săptămânii? -rr/gr invazii etc: au un reward de toată jena(raportat la ce prețuri sunt la poțiuni,aduni 2 săptămâni ca sa cheltui la un CS) -Sa facem gens? Ce oferă?nimic interesant..avem de toate! -sa facem seturi socket?neinteresant,sunt 0 barat acestea! -sa facem seturi?nu prea ai atracție,șansele la harmony option sunt mai mici decât sa câștigi la Lotto! In concluzie,mai un caracter prin LoT,când și când niște donații și asta-i tot!I CS,arca și atât! PS: dacă vroiai activitate pe server mai mare,nu băgai aripa power la vânzare,Lion rare la fel….

Buna ziua, am incercat sa fac superbele optiuni cu harmony si am ajuns la concluzia ca este sansa de 0.0001% sa prinzi 3 opt maxim si bune (adica in functie de cum doreste fiecare player) Propunerea mea: sa faci cumva,sa poti cumpara direct cu diamante optiunea care o doresti pe set ( am pierdut foarte mult timp,bagand harmony cumparate din x-shop,si sa nu iasa ce vroiam! iar cand zic timp ma refer la ore multe) Sa faci in asa fel incat sa poata fiecare sa isi cumpere optiunele care le doreste pe set/arme! (sa poti cumpara optiunea individuala nu pachet de cate 3 optiuni! Si sa iti configurezi optiunile pe set/arma excat cum doreste fiecare jucator!) Exact ca la configurarea Pierce Lion ce optiuni sa ai pe el cand il cumperi de pe site!

Cel mai simplu(de moment) caută pe cineva prin lorencia care sa te ajute cu pt și gata! Pana faci pentagrama in joc(ținând cont ca esti nou și nu vrei sa donezi) îți creste barba!

am facut zilele trecute o postare despre aripile A&D si zicea ca le-a rezolvat.... 😞 https://www.divinitymu.org/index.php?/mu-online-subject/1491-wings-of-angeldevils/

Staff / Users relations: ``DivinityMU Staff it is by default the final arbiter in each dispute that refers to our rules set, and has a definitive decision in our rule set interpretation. DivinityMU staff reservers it's right to exclude anyone out of the game. Misleading of the staff or repeated posts of claims that cannot be justified will be sanctioned by blocking the access to the server and account for a period of 7 days. Please keep in mind that some items/diamonds can be substracted by DivinityMU Staff from your account/character(s) as a penalty for rule breaking.`` @MeTa @RaptoЯ sper sa puneti si in aplicare regulamentul ca deja m-am plictisit de acuzatii nefondate!