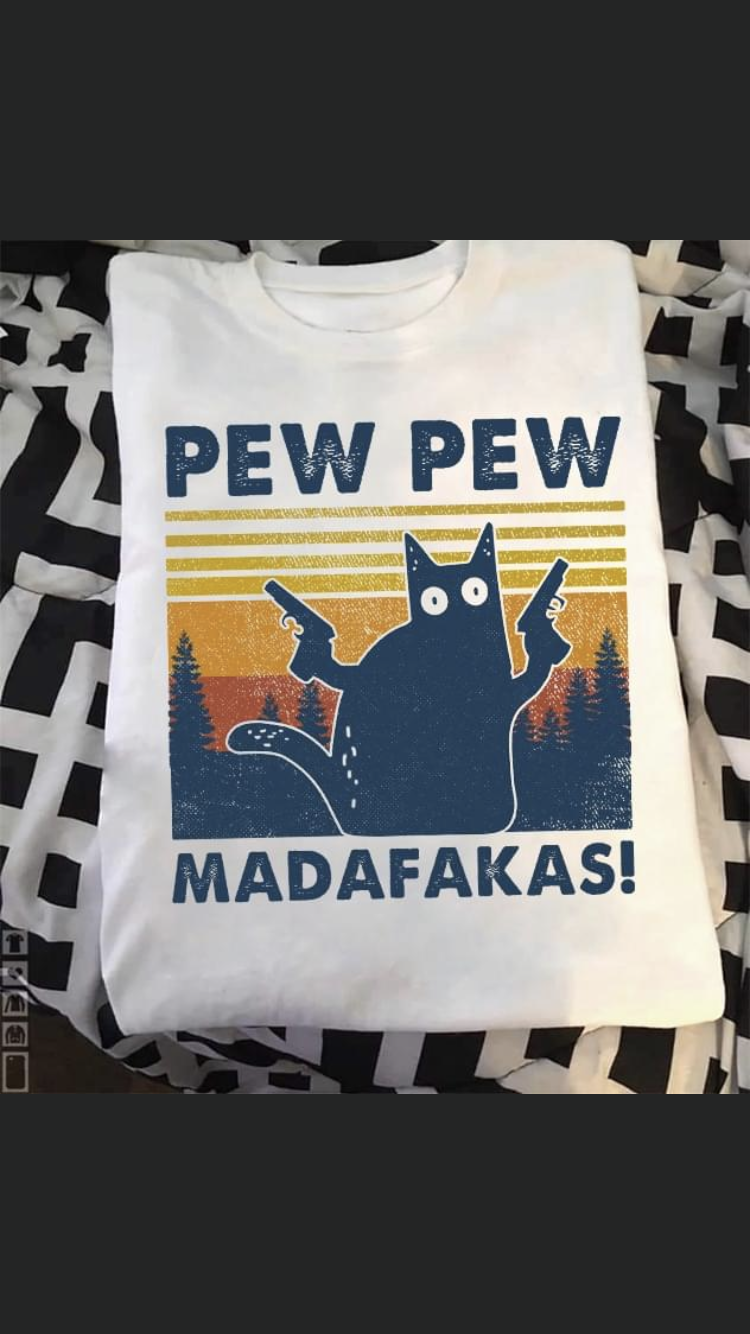 Content Count

282

Joined

Last visited

Days Won

8
Community Reputation
42
Excellent
Buna ziua, am incercat sa fac superbele optiuni cu harmony si am ajuns la concluzia ca este sansa de 0.0001% sa prinzi 3 opt maxim si bune (adica in functie de cum doreste fiecare player) Propunerea mea: sa faci cumva,sa poti cumpara direct cu diamante optiunea care o doresti pe set ( am pierdut foarte mult timp,bagand harmony cumparate din x-shop,si sa nu iasa ce vroiam! iar cand zic timp ma refer la ore multe) Sa faci in asa fel incat sa poata fiecare sa isi cumpere optiunele care le doreste pe set/arme! (sa poti cumpara optiunea individuala nu pachet de cate 3 optiuni! Si sa iti configurezi optiunile pe set/arma excat cum doreste fiecare jucator!) Exact ca la configurarea Pierce Lion ce optiuni sa ai pe el cand il cumperi de pe site!

Cel mai simplu(de moment) caută pe cineva prin lorencia care sa te ajute cu pt și gata! Pana faci pentagrama in joc(ținând cont ca esti nou și nu vrei sa donezi) îți creste barba!

am facut zilele trecute o postare despre aripile A&D si zicea ca le-a rezolvat.... https://www.divinitymu.org/index.php?/mu-online-subject/1491-wings-of-angeldevils/

Staff / Users relations: ``DivinityMU Staff it is by default the final arbiter in each dispute that refers to our rules set, and has a definitive decision in our rule set interpretation. DivinityMU staff reservers it's right to exclude anyone out of the game. Misleading of the staff or repeated posts of claims that cannot be justified will be sanctioned by blocking the access to the server and account for a period of 7 days. Please keep in mind that some items/diamonds can be substracted by DivinityMU Staff from your account/character(s) as a penalty for rule breaking.`` @MeTa @RaptoЯ sper sa puneti si in aplicare regulamentul ca deja m-am plictisit de acuzatii nefondate!

Actualizare: am descarcat clientul si este totul in regula! Ciudat oricum!

nu este nici 1 antilag,cum am pornit jocul direct asa arata si nu am apasat nici un shift+1,2,3,4,5,6,7,8,9 Driverele sunt actualizate la zi,ciudat ca doar pe teba am problema asta

Salutare @MeTa, @RaptoЯ, aveti idee de ce nu imi arata nimic?nici setul,pentagrama,potiunile,itemele de la NPC etc? Mentionez,nu am nimic dezactivat,nu am antilag etc! https://imgur.com/a/byS10Ei

Caracterul Kali(GL) și Matilda(SL)

Buna ziua, am cumparat 2 aripi Angel and Devil din xshop si acolo scrie ca are ceva optiuni dar in realitate au doar Luck si atat,totusi 32k dia/bucata doar pentru luck? asa ii descrierea in xshop: https://imgur.com/a/b3p0Rvz si de fapt asa o primesti: https://imgur.com/a/2N5Ileu Multumesc anticipat!

Hai sa iti explic: eu nu stau pe mu decat la eventuri arca/cs(optional bataie in ring) DAR,daca imi lipseste bk-ul(exemplu) din party(naste pisica si nu poate ajunge) eu ce o sa fac?o sa joc fara bk?!!! clar ca nu,aprind celalalt laptop si imi mituiesc nevasta sa intre pe alt cont (da,am mai multe conturi) si sa dea 1 click (adica swell) in rest nimic! Deci,daca eu nu stau pe joc cum sa intru sa fiu activ???!!!

Pentru a testa cat mai multa serverul de teste,pune si tu totul in npc gratis!! Am vrut sa intru si sa testez una alta dar ce crezi?cand am vazut ca nu am nimic am dat direct X!

Si ce facem daca suntem 2 persoane care joaca din aceeasi casa?poate ca am invatat-o pe nevasta-mea/frate-miu/sora-mea sa intre pe bk si sa foloseasca doar swell la party! Deci tu propui sa jucam partial pe server?

Involuntar dar a reușit! sau poate asta era și ideea???!!!!

"Am dat in Mohammed ăla 30 sec și nimic,doar 20k dmg..După Mi-a dat o paleta și mort…bug/heck" By Divinity Guild 2021 PS:Multumesc Aragorn!