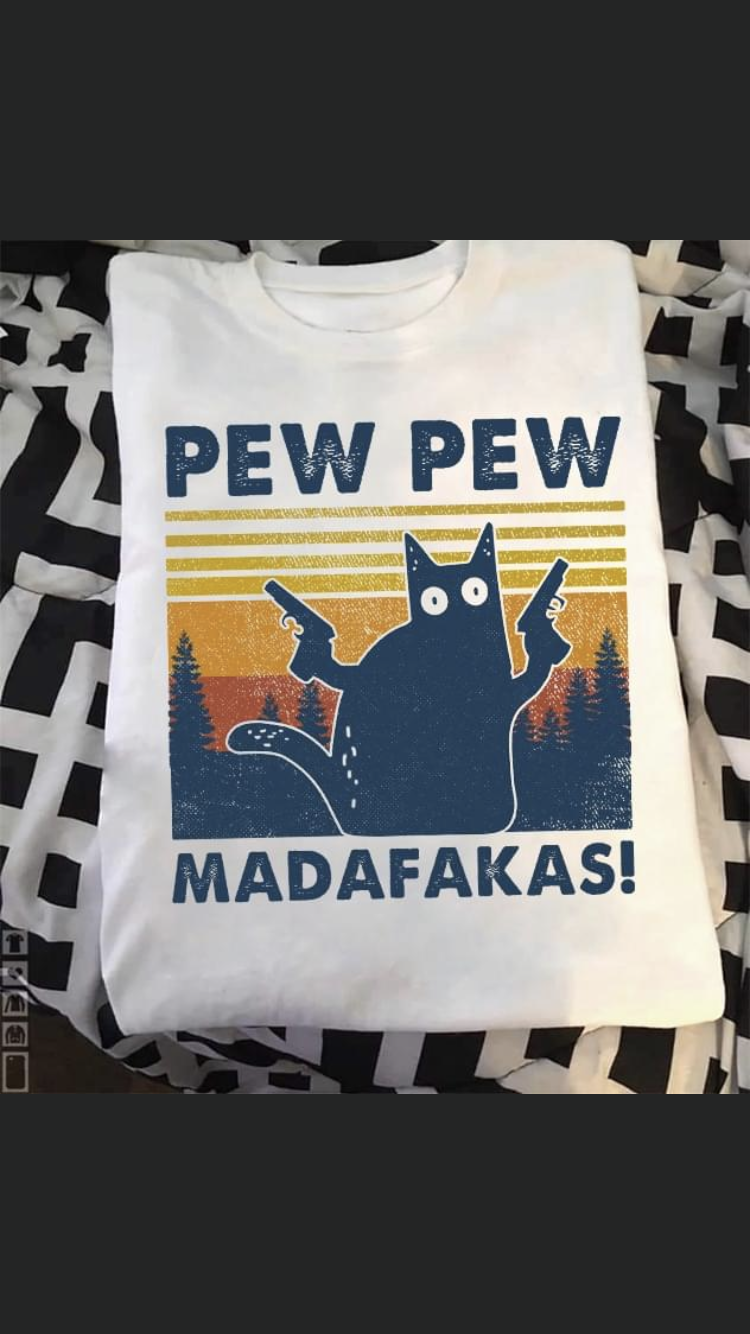 Content Count

246

Joined

Last visited

Days Won

8
Community Reputation
41
Excellent
Recent Profile Visitors
The recent visitors block is disabled and is not being shown to other users.
"Părerea mea este sa îți iei părerea și sa ți-o bagi in partea dorsala apoi sa o guști!" Acum sa revenim la topic,cum este bk ffffff op pe def când îl pici lejer…1 vs 1 da este greu de bătut dar ținând cont ca este un joc de party,contează cine ataca,cum ataca și cât ataca! Deci,nu vorbiți in necunoștință de cauza! Dacă sunt așa ffff op,de ce voua nu va rezista BK-ii???!!!!

Eu cred ca tu ai fost covorașul nostru,la fel ca restul

Nu ai plecat mai slabule?

Ce alifie folosești după arca de aseară?chinezeasca sau vietnameza?

-GL da dmg dar dacă nu sti sa joci ii problema ta! -SL sta destul de bine,dmg are și el(poate mergea încă 3%) -RF slab?ciudat! La castel era un RF(Bufulete) care dădea 1 hit la 2-3 playeri! -RW nu am,nu cunosc! -SM are toată lumea,da bucăți dar și moare! PS: dacă voi meniți ca oile nu-i problema mea! Note* este un joc de echipa!

Când a fost postarea pe forum despre pvp a scris cineva ceva?nuuu,voi aveați o problema cu cei din KhaosS când scriau ce nu este in regula!

O vorba din bătrâni: "Dacă tăceai,filosof rămâneai"!!! PS: unde ai văzut tu sumonerul Chosen? PS2: Acest pvp,unde fiecare caracter are șanse la bătaie,nu este ok pentru voi?vreti doar 1 hit sa fie?

No bine,te retragi,hai pa si iesi! nu mai consuma aerul pe aici degeaba!

Posted Wednesday at 10:33 AM joaca familia lui sau cine vrea el !! nu este problema ta atta timp cat contul nu este instrainat !! sa nu vorbim mai multe ca Nightmare si Lorenzo sunt una si aceiasi persoana dar au participat ambele la cs ! @MeTa asta se poate verifica ! deci cum era cum instrainare contului ?? sau voi sunteti Khaoss si aveti voie ?? a sau da o intrat cu 2 conturi ?? ca eu stiu ca nu e voie (textul de mai sus este postarea lui FIVE) Deci,atata timp cat juca altcineva si se folosea de alte ``chichite``,era constient ca ii pasibil de ban! Legat de alianta,tu ii ziceai lui amok sa ii lase in pace pe moise si kaiii ca poate facem o alianta ceva,deci nu amok a propus alianta,tu ai venit cu ideea!!! Ai primit raspuns de la amok ca o sa fie o problema cu moise si kaii pt alianta iar tu ai spus ``am si eu 1 cuvant de spus in acest guild``!!! deci,nu arunca gaina de la tine la altul! Ce treaba au adminii cu Khaoss ????cineva a jucat pe contul Moise si a folosit macro recorder pt rr!!! PS: Vrajeala ca Mihai(Moise) si-a invatat sotia cum sa dea rr ii cea mai prosta miciuna posibila! Nu cred ca nevasta-sa a ramas blocata in colt si la exact acelasi timp a dat rr(alta dovada este timpul de reset,ca totul a fost inregistrat cu macro si redat in bucla)

Sper ca realizezi ca ai întrecut măsura și deja jignești mai mulți playeri nu doar unul!

Deja folosești un limbaj jignitor și esti pasibil de ban! PS: ai grija la tensiune! PS: deja faci off-topic!!!

Vezi ca faci off-topic la topicul tău PS: FYI dacă am 3 pc,pot participa cu 3 conturi

Moise ii caracterul lui Mihai,dar joaca alta persoana pe el!

Și de când joci tu pe contul Moise?

Am dreptul sa imi exprim cuvintele când vreau!!!trăim sub dictatura și nu știu??!!!Aloooo!!!