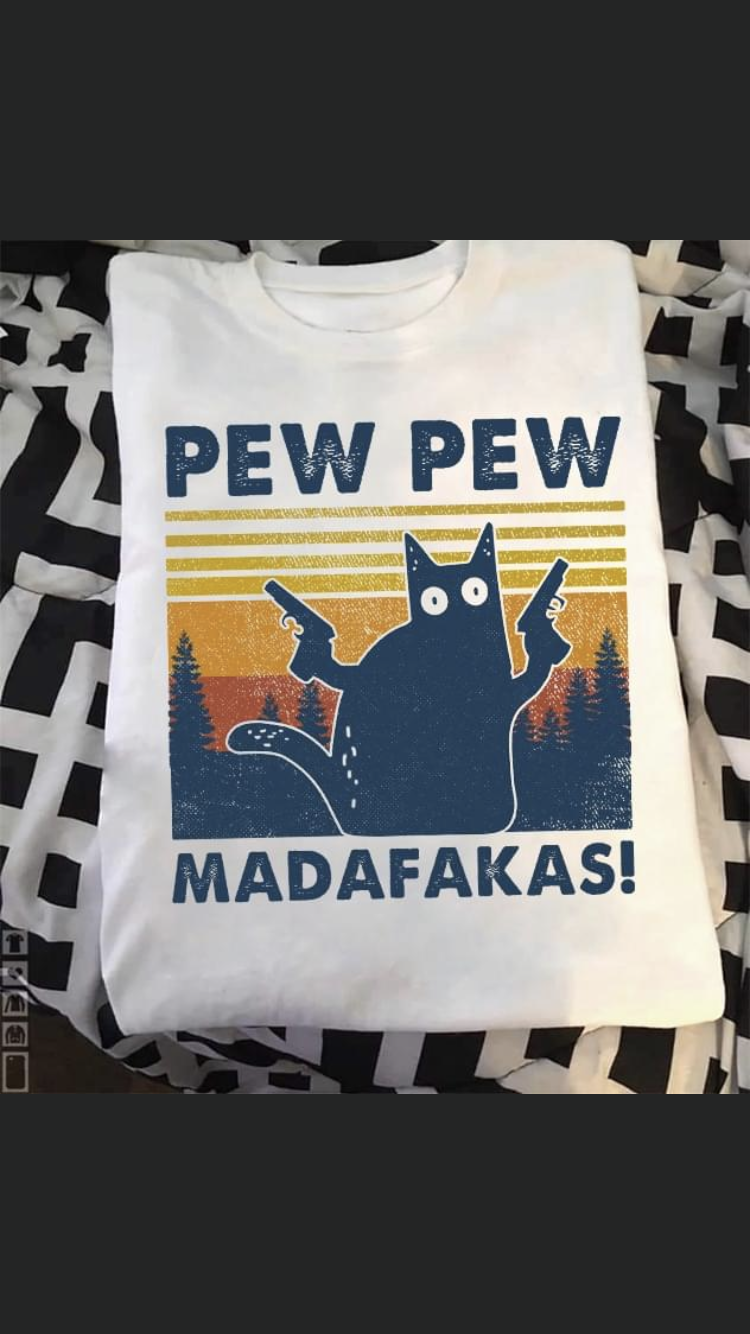 Content Count

136

Joined

Last visited

Days Won

7
Community Reputation
18
Good
Recent Profile Visitors
The recent visitors block is disabled and is not being shown to other users.
Pai ceea ce spui tu este așa: toți încep de la 0 dar cei care au câștigat eventul sa aibă aripi power,itemele noi etc! Deci ce egalitate va fi?

Pe toate serverele se face setul cu Ruud,aici este un server personalizat! Deocamdată nu poți sa îți dai cu păreri ca încă nu sa deschis serverul! Rr db nu este o opțiune la un server unde se donează! Plus ca nu mi se pare corect ca toți sa piardă ce au adunat plus cei care au tras la event sa rămână fără nimic!

In caz ca încă nu ai învățat cum se joaca mu,orice caracter 1 vs 1 are un counter dar acest joc se JOACA TEAM,adică party,sti ce este asta? Sau îți desenez?

Atât de slab încât ma aflu pe locul 7 la pvp,la tine când te caut îmi da eroare ești atât de bun încât nici nu te-am văzut pe harta,deci ești un nume neimportant in pvp dar ce sa zici și tu,"strugurii sunt acri"! Daca ești atât de zmeu,demonstrati-ne ca "vreți sa luați CS-ul" și voi,m-am saturat sa va tot aștept la arca,cs,ring și degeaba,nu veniți sau veniți pe post de carne de tun!

Limbajul folosit de tine lasă de dorit,probabil acesta este limbajul tău normal datorită faptului ca tu trăiești in astfel de mediu! Ok,sa lăsam cuvintele care le adreseI fără sa gândești,tu nu ar trebui sa vorbești pentru ca migrezi mai rau decât politicienii! In caz ca nu ai observat,nu am postat și comentat nimic de 2 săptămâni dar tu atât poți,soarta! De slab?nu cred a sunt slab,atata timp cât tu și ai tai stați doar sub fenrirul meu! O zi buna Baros!

"Bugurile și playerii ăștia" ce vrei sa insinuezi? Când sunt buguri pe server,gen la arca,avem parte toți de aceleași buguri( sa vezi pe cineva acolo și sa nu fie acolo etc)! "Playerii ăștia" adică ăștia care va dau voua bătaie oriunde va prind?(party vs party nu aveti Nici o șansa,nu când veniți 5 full bufati vs 1 doar cu bufe de xshop)! Deci inainte sa acuzați,invatati sa Jucați!

uimeste-ne ce ziceam de andrutza! ca noi 2 nu ne aducem aminte sa fi votbit de ea! probabil in mintea ta bolnava iti imaginezi altceva

nu are loc de tine la treaba asta

cine nu ne suporta,poate sa ne suga! amok&kybak

spargatori de seminte am venit sa rupem pwla de tine

Un singur lucru scuip,proastele ca tine direct in muie

Junn iti dai seama cata m**e ti-ai luat?daca nu,mai ia una sa te simti mai bine,victimo daca ai totusi o problema,poti veni la cs sa stai sub fenrir,acolo este locul tau,pozitia in genunchi cu mana intinsa :))

astea sunt printuri de sambata seara daca nu ma insel! Stiam ca este o regula de 24 ore parca

pai astazi da,va jignesc pentru ca meritati! Esti la fel ca Laura,0 barat!